Dear customers. In order to better inform you about the comprehensive delivery program of the Sebert Group, we have designed this first page of our websites. About our special products and services you receive detailed information under the relevant website links.
Germany's innovation leader – Sebert Group.
Your European, competent partner for Shock and vibration technology, Equipment and container construction, Engineering and Environmental test laboratory.
The branch in your region will be happy to advise you on all products and services provided by the Sebert Group.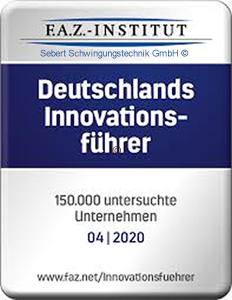 First class solutions for all your vibration, shock and noise problems. All companies are certified according to the latest quality assurance and environmental standards.
Industry & plants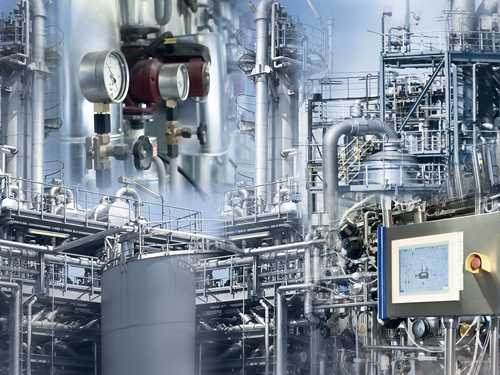 Aviation & space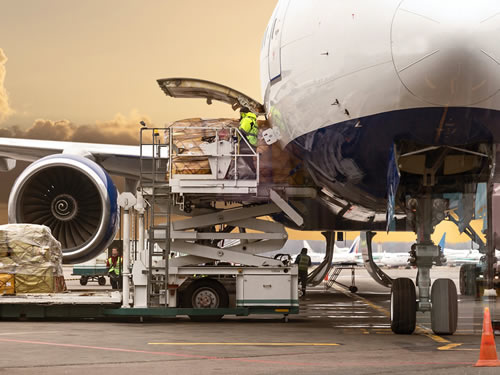 Transport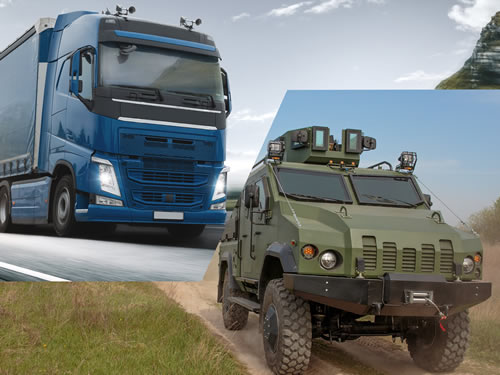 Navy & Merchant Ships