Special purpose machine construction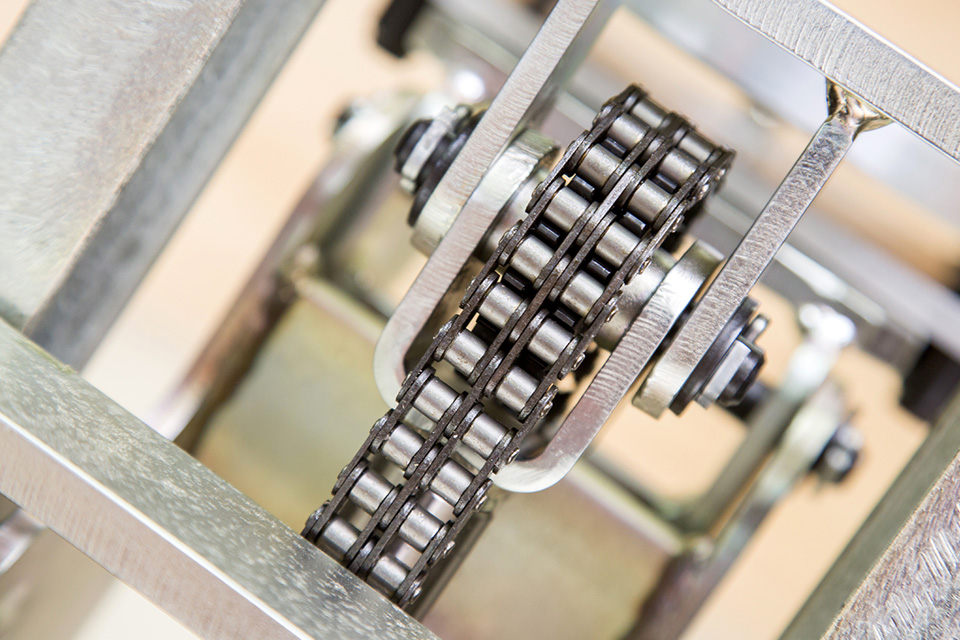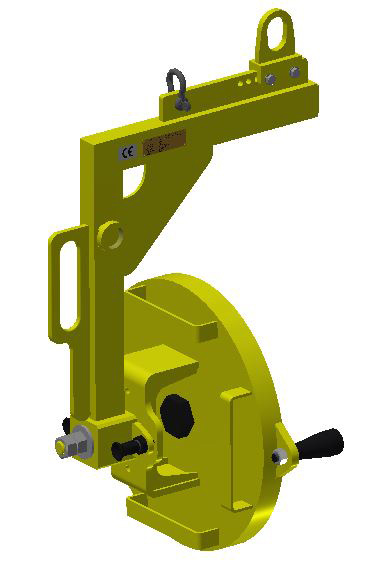 We are specialists when it comes to tailored solutions in the areas of special purpose machine construction, lifting devices and load-bearing equipment.
In addition, we have long-standing experience with assembly devices and production equipment.
We put our customers' wishes into practice and make the impossible possible – every day. Contact us and benefit from our experience.