Supplier for the defence industry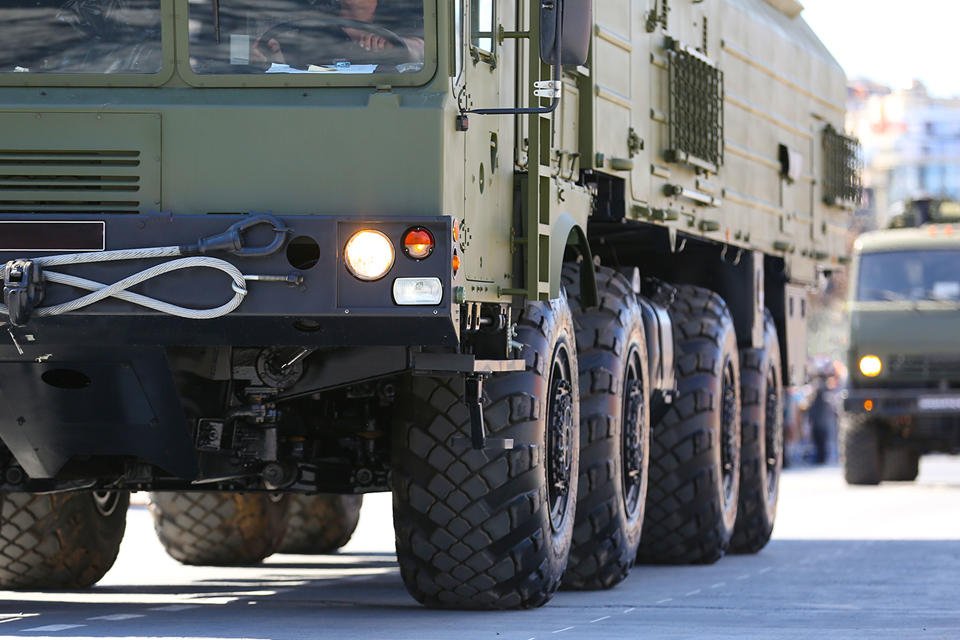 We are a well-established and reliable supplier for almost all well-known manufacturers of defence products.
The products manufactured by us meet all current requirements of the defence industry. Our scope of supply includes welded assemblies, forged and cast parts, turned and milled parts as well as lifting devices.
We are authorised to produce welding assemblies according to DIN 2303-Q2-BK2.